ABOUT ME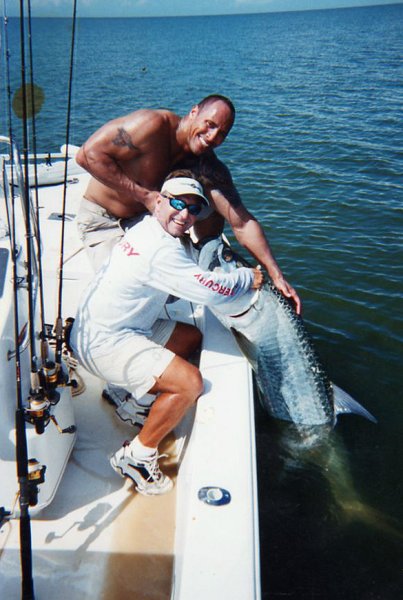 As a third generation Floridian, Captain Brian Sanders spent his childhood hunting and fishing in South Florida. Brian learned at an early age that hunting and fishing in the Everglades was a way of life with his family. Today Captain Brian is married and has two beautiful girls who love when he shares his passion for the outdoors.
With more than 15 years as a fishing guide in the 10,000 islands and Gulf of Mexico Captain Brian can be found chasing Snook, Redfish, and Tarpon in the shallow waters of the Everglades as well as Cobias, Permit, Kingfish, and Tripletails in the Gulf of Mexico.
Captain Brian is a professional tournament angler who has fished competitively for over 20 years, pursuing everything from Snook and Redfish in the Gulf of Mexico to Kingfish and Sailfish in the Atlantic Ocean. Quite simply, the Captain was born to be a fishing guide in South Florida.